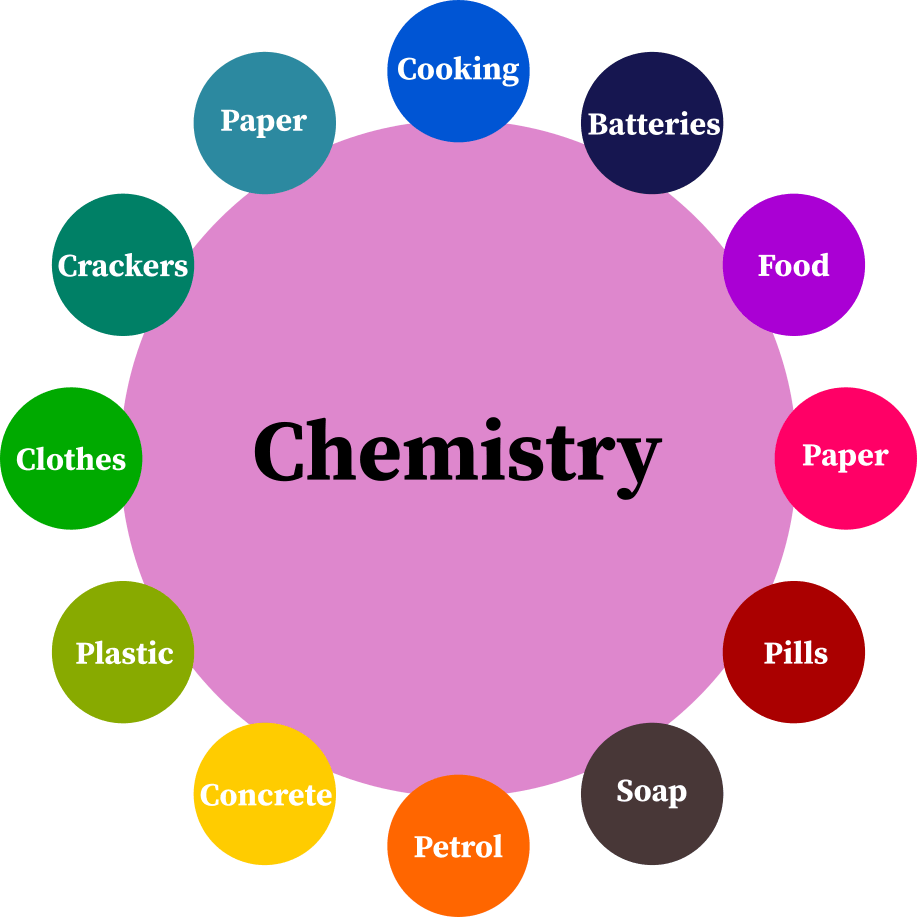 YOU ARE WELCOME TO A CHEMISTRY DOMAIN.
PREPARE FOR MORE FUN-FILLED CLASS.
FORM YOUR NOTES IMEDIATELY YOU GET HERE.
DO YOUR ASSIGNMENT AND BE THE BEST STUDENT THAT YOU ARE.
GOOD LUCK!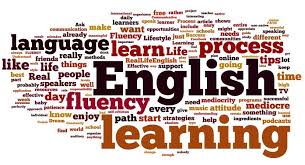 ENGLISH LANGUAGE IS ONE OF THE MOST IMPORTANT LANGUAGES IN MOST PART OF THE THE WORLD.
IT IS ALSO THE LANGUAGE OF INSTRUCTION IN MANY COUNTRIES.
GOOD LUCK.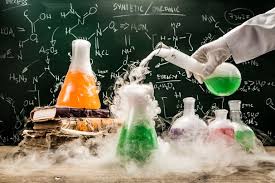 WAEC CHEMISTRY IS AN ESSENTIAL SUBJECT FOR ANY SCIENCE -REALATED CARRIER AFTER SECONDARY SCHOOL.
IT SHOULD BE TAKEN WITH ALL SERIOUSNESS.
HAPPY READING.